Electromagnetic disturbance and VCCI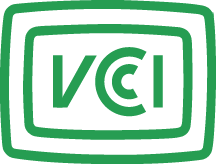 Among electromagnetic waves including the light and x-lay those with relatively low frequency are called the radio wave. Radio wave is used in various fields conveniently including telecommunication and control of electronic equipment. On the other hand, however, such radio wave has unintended aspect as well that disturbs convenience of daily life.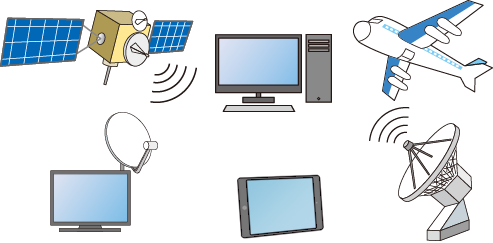 Radio wave, if each is feeble, emitted by multiple electronic equipment can cause disturbance in sync to TV screens, noisy radio reception and malfunctions of electronic equipment such as computers.
Such radio disturbance cannot be removed completely as long as electronic equipment is in operation. This is where justification for existence of VCCI. It is to promote self-reduction of radio disturbances by member manufacturers of electric and electronics equipment. The VCCI mark

is the symbol which proves that electronic equipment bearing this mark is harmless as the disturbance emission level is controlled under the tolerant levels.
If you find VCCI mark

in the back of electronic equipment such as your PCs, digital cameras, game machines, etc. you can use them with feeling at rest as they are proven to be in conformance with the VCCI technical requirements for disturbance noise reduction.
How is a product of a VCCI member proven to meet the VCCI technical requirements? A prototypical product is tested in radio anechoic chambers registered to VCCI beforehand, label the VCCI mark on products represented by the test-passed product and shipped them to the Japanese market.